IMPORTANT Details Regarding COVID-19 (Coronavirus) and your policy!
TRAVEL INSURANCE TO MEET YOUR NEEDS
We provide tailored travel insurance solutions around the unique needs of our individual clients.  Our leading edge is our extensive product line offering the most affordable rates to provide you and your family with solid protection.  Whether you are traveling outside of your home province/country, visiting Canada or looking for a personalized healthcare plan – we have you covered.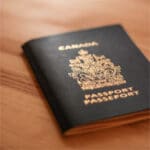 CANADIANS TRAVELING

Whether you're traveling to another province or outside of Canada, make sure you have insurance should the unexpected happen.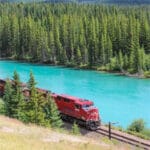 TRAVELING TO CANADA
Planning a visit, moving to Canada or perhaps returning from a long stay abroad?  Get the coverage you will need before you arrive.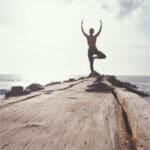 INDIVIDUAL HEALTH PLANS
Life is unpredictable.  Don't risk becoming overloaded with out-of-pocket medical expenses.  Invest in a personalized healthcare plan today.
GUARDING YOUR PEACE OF MIND
Why choose Travel Guardian Insurance? We pride ourselves on being able to offer travel insurance to virtually anyone while never compromising on quality of care. Our knowledgeable and dedicated team will work diligently with our clients to strive for the best coverage plan, cost and overall experience – each and every time.
Need a travel insurance quote or have more questions? Contact us today.
Holly Welch
Puerto Vallarta has many unique dining options, particularly found off-the-resort. By venturing outside of your resort, you [...]
Holly Welch
What are your New Year's resolutions? Is saving money and time for travel on your list this [...]
Holly Welch
What does your age have to do with travel insurance? Quite a bit. Especially on how much [...]