O
ften, it's assumed that retirees must spend their life savings in order to escape our Canadian winters for five or six months every year.  However, many retired Canadian snowbirds are living off of a pension and are still able to get away.
Consider a "home" away from home.
Hotels are usually too expensive for long term stays, and you will start to miss the comforts of home.  Websites such as VRBO, Homeaway, Ownerdirect or Airbnb offer solutions for those who want to save money and live comfortably.  These home owners offering up their properties are usually pretty flexible when negotiating a price for long term Canadian snowbirds.  Whether you're looking for a Mexican beach villa, or a desert ranch in Arizona, there are endless possibilities.
Prefer to feel part of a community instead?
There are also many RV parks that offer a great selection of recreational activities and amenities on site.  These resorts can be quite large, and there is always something to keep you busy. Perhaps you want to learn woodcarving, or keep up your fitness with pickle-ball or tennis.  Maybe you just want to lounge around the swimming pool with a good book. You might be asking, "what if I don't have an RV?". No need to worry as these parks offer manufactured homes to rent as well.  You can rent by the day, however they offer discounts for longer stays.  Be sure to not wait until the last minute though as these do fill up quickly.
A few popular snowbird destinations you may want to consider.
1) Pahoa, Hawaii
This serene and laid back Victorian town on the Big Island is an oasis of natural beauty.  With gorgeous beaches to relax on, or scenic hiking trails, this hippie town is an affordable and popular winter spot for snowbirds.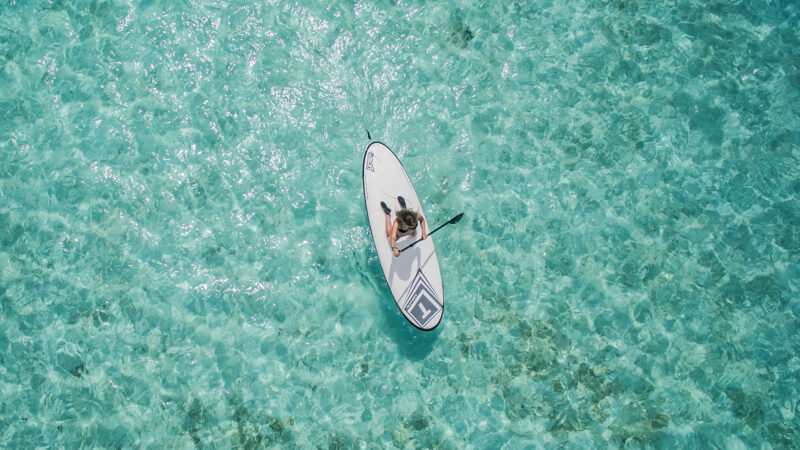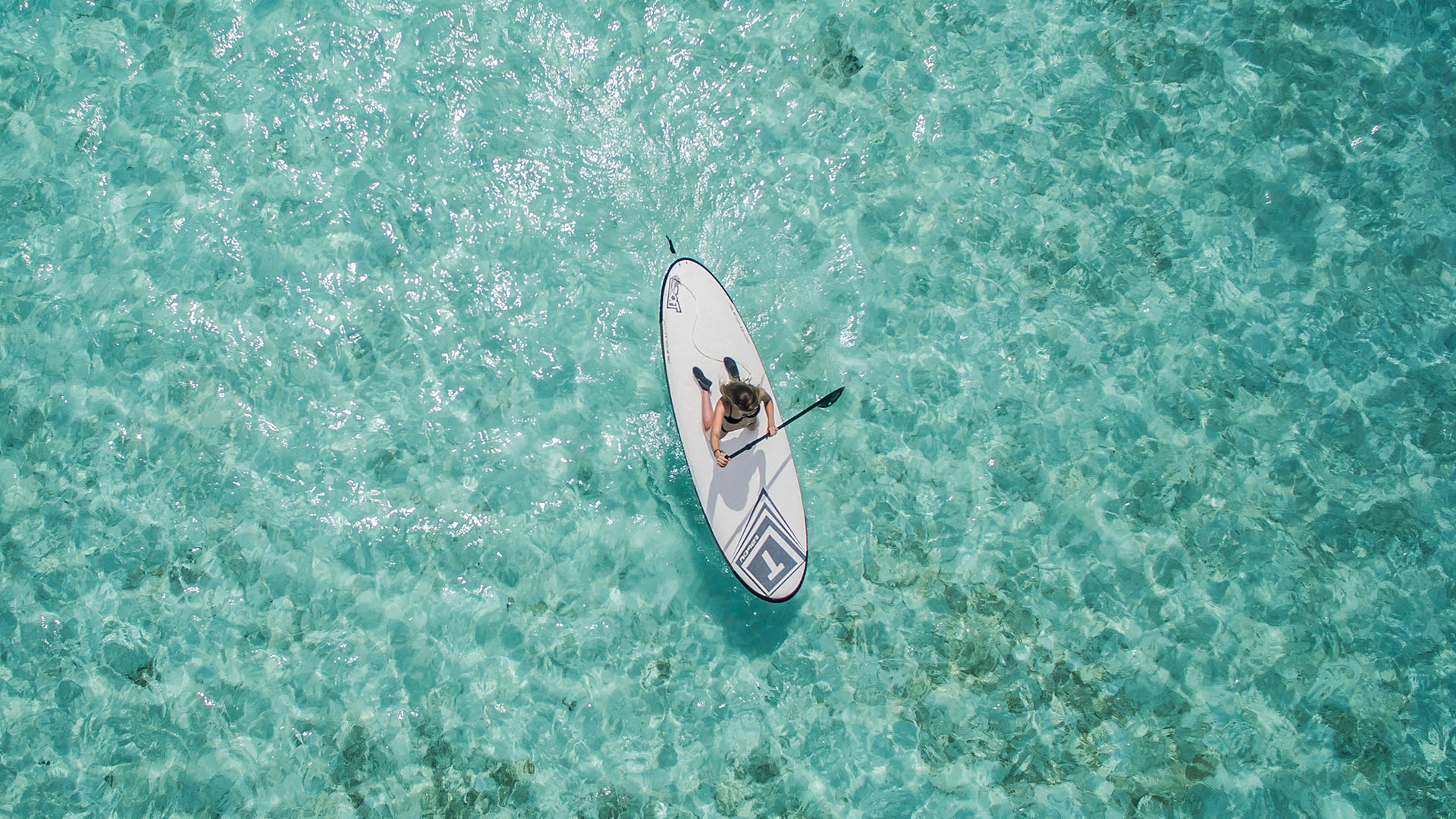 2) Chiang Mai, Thailand
With approximately 40,000 retirees from around the world living in this mountainous terrain, Chiang Mai has established a well-developed expatriate community.  The city of Chiang Mai offers many museums, shopping, international cuisine, whitewater rafting, jungle trekking and many expat clubs and interest groups that meet regularly.  With a lower cost of living, this is one place you have to consider.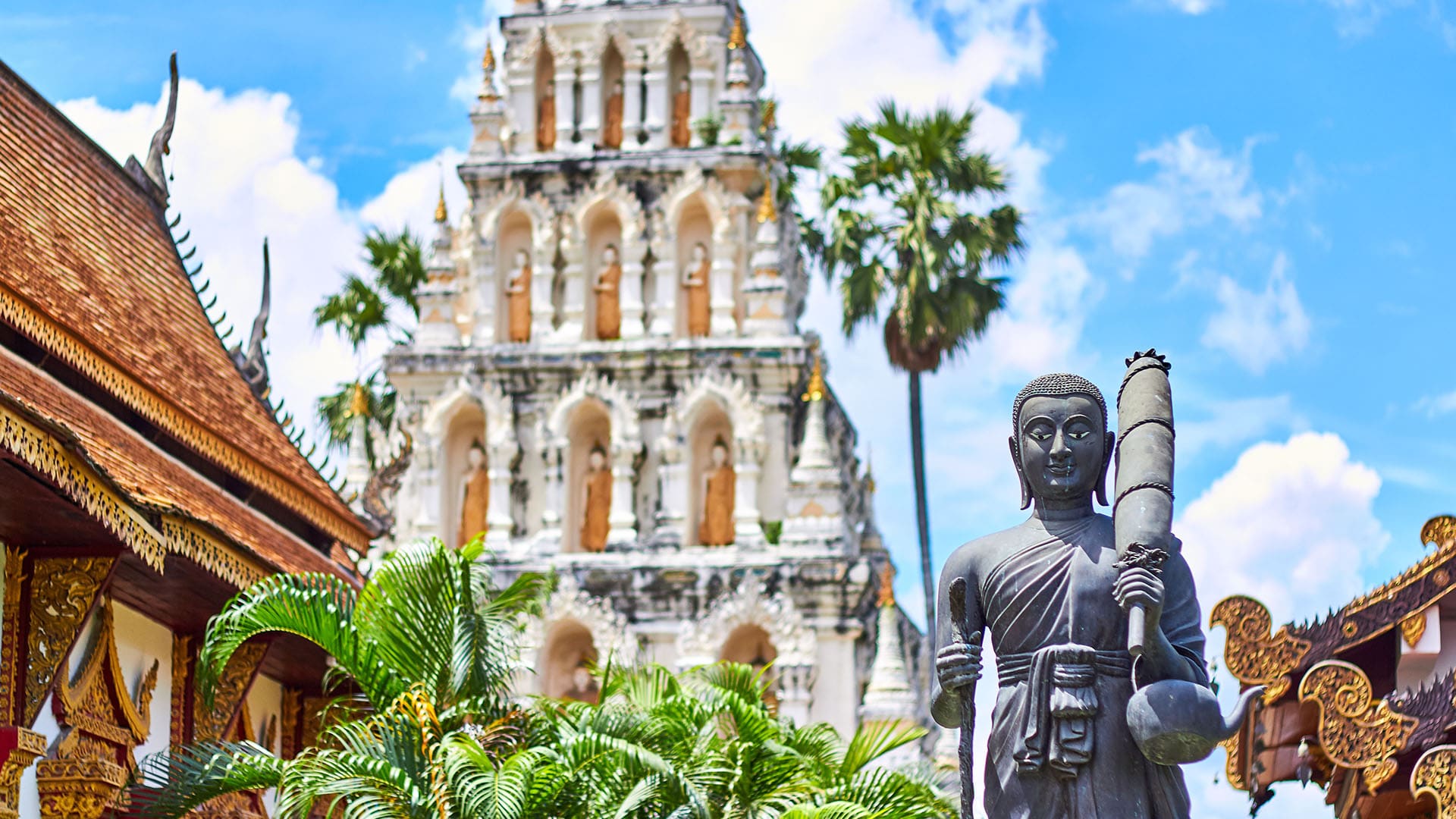 3) Mazatlan, Mexico
With 20 kilometers of sandy beaches and a lower cost of living, many Canadian snowbirds have chosen to spend their winters here.  Although many of the locals don't speak English, you may choose to enroll in a Spanish language class to feel more immersed in the culture.  The city is big enough that it has a large selection of amenities and shopping without being too overwhelming.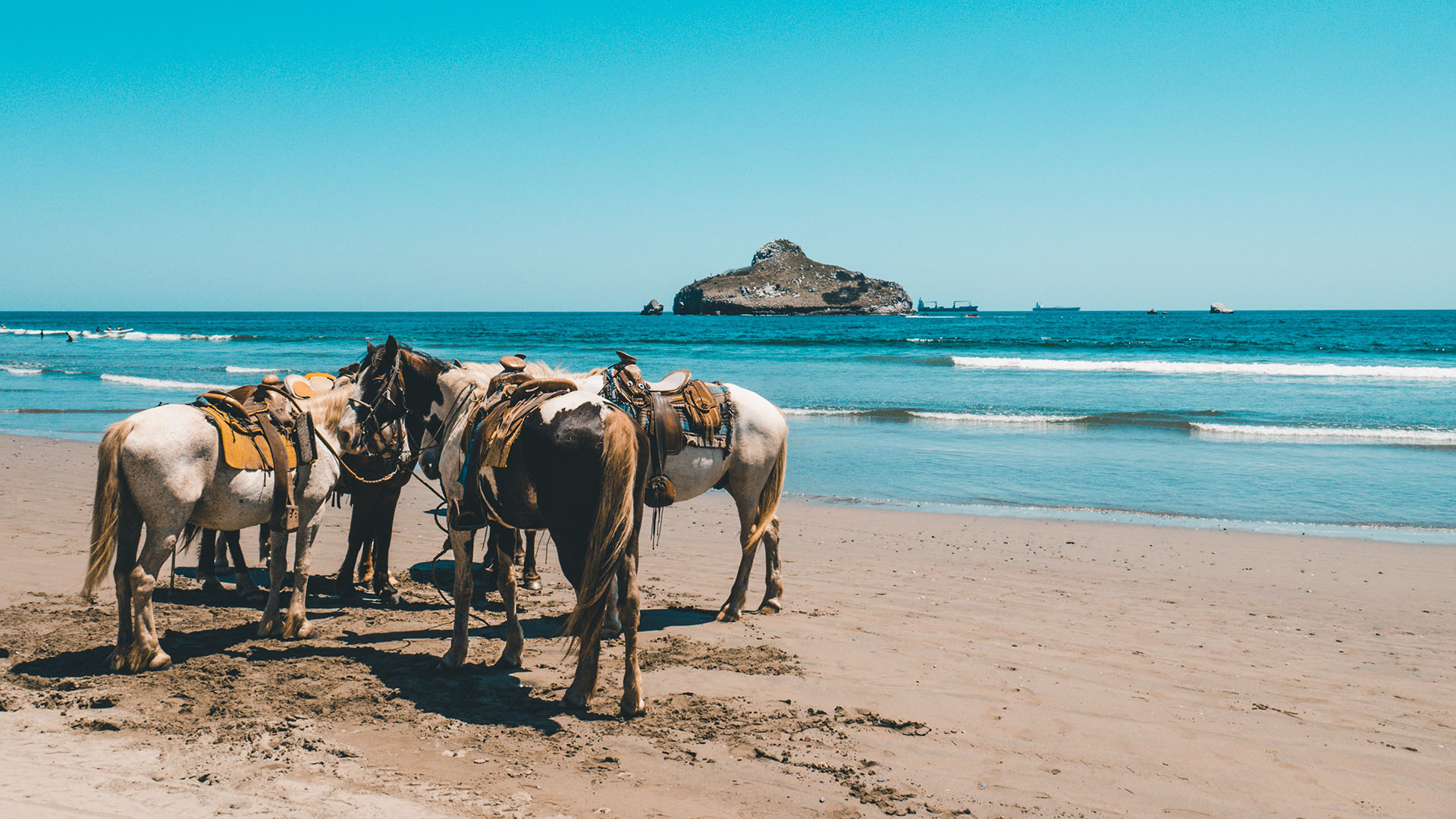 4) Mesa, Arizona
This destination is especially popular for western Canadian snowbirds because of the short direct flights. The price of groceries and gas often are lower, and because it borders Canada, you can drive your own vehicle there.  Friends and family will be more inclined to visit when a seat sale becomes available too.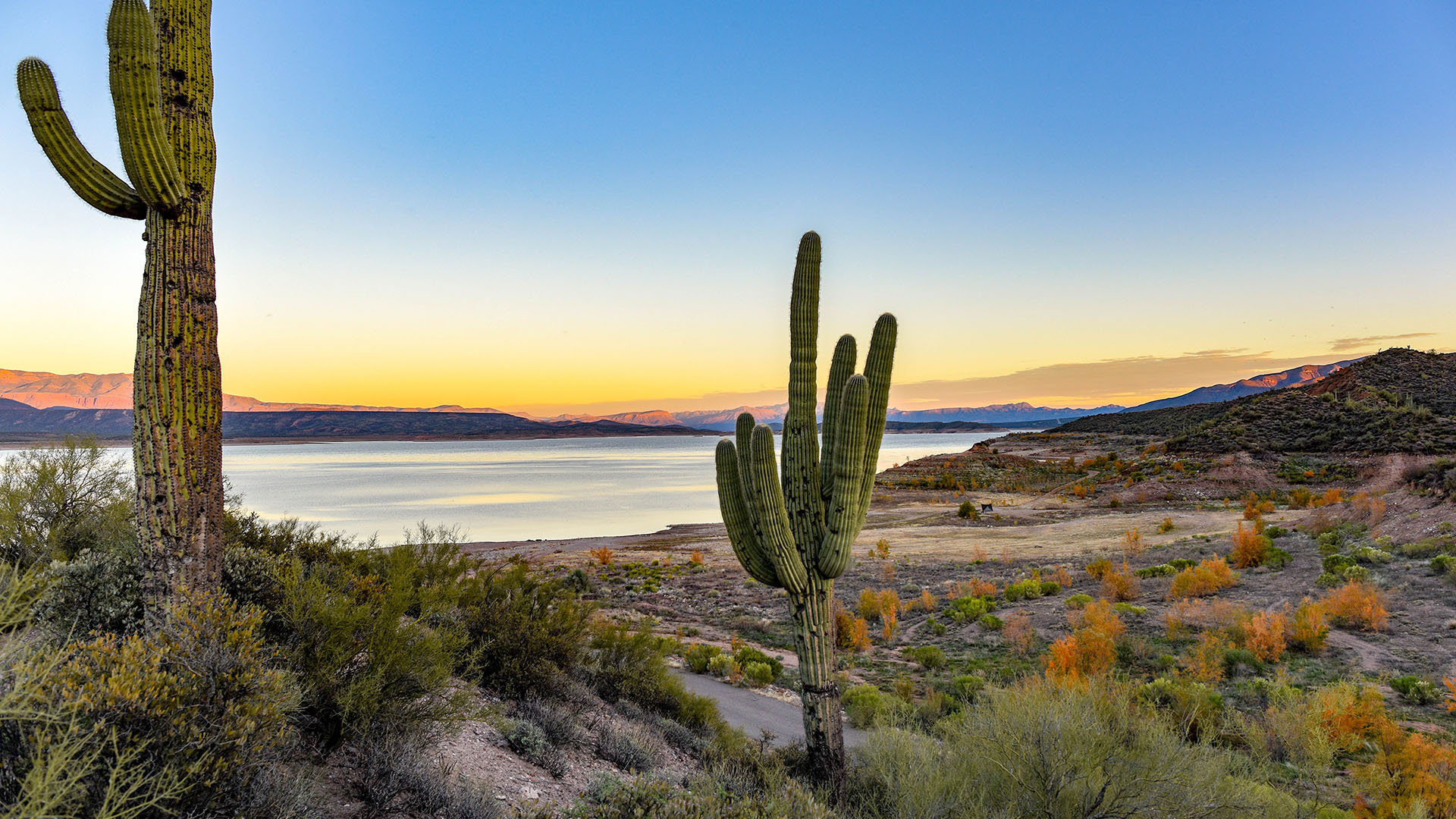 5) The Villages, Florida
It is estimated that over half a million snowbirds spend their winters in Florida each year.  Located in central Florida, you will find this active 55+ community where hot rod golf carts are the newest trend.  With lots of attractions and beautiful beaches nearby, this is the perfect spot for snowbirds on a budget.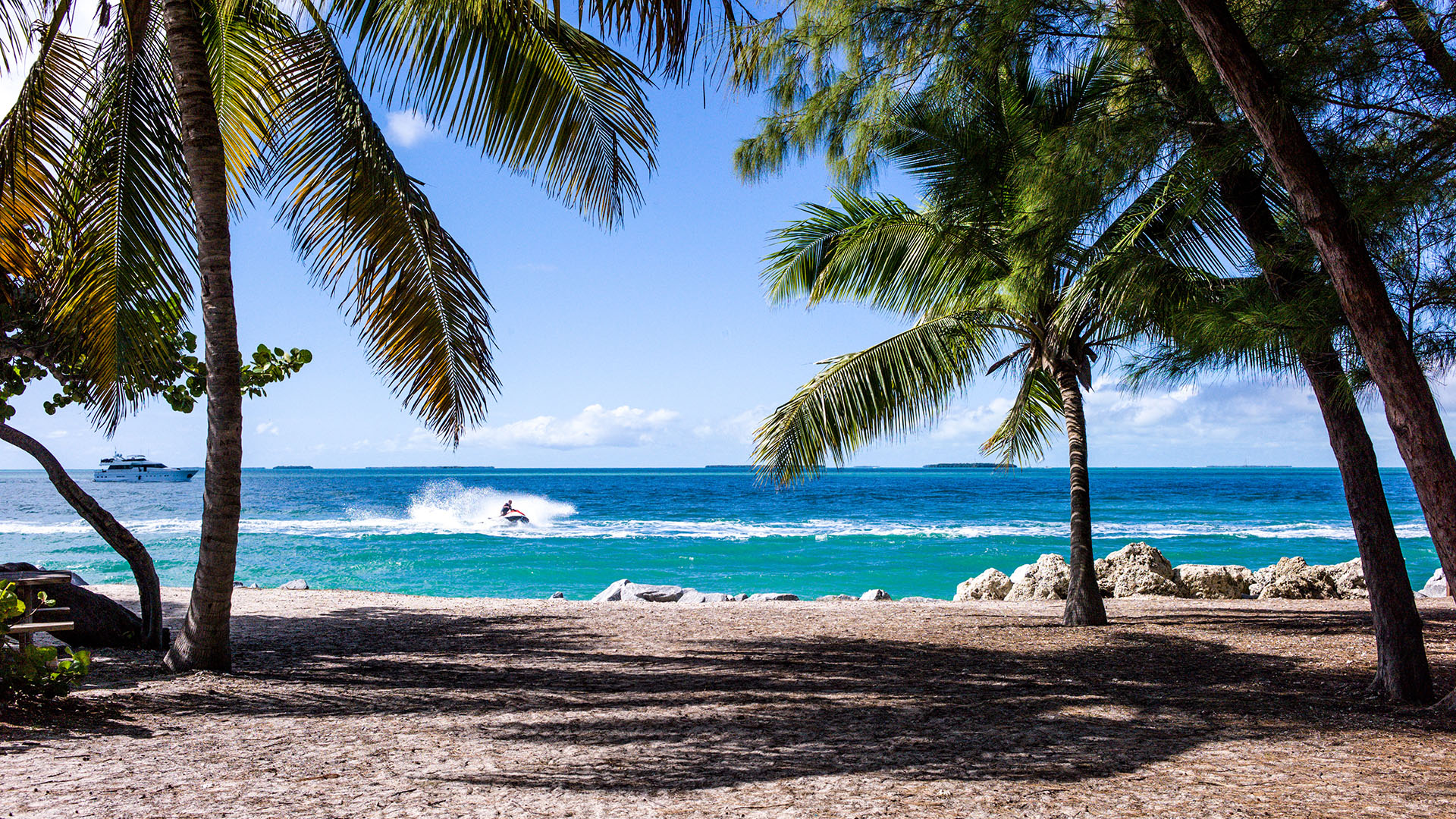 What are you waiting for?
Instead of wishing your other retired friends "bon voyage" while you are left hibernating at home – tell them you are joining them this winter!  Not only will they be thrilled to have your company, but you will see that traveling can be affordable with a little planning and research.  This includes investigating cost of living at your destination, visa requirements, and ensuring you have travel medical insurance to cover you while you are away.  And don't worry, many places are pet friendly these days, so there is no need for you to leave your furry loved ones behind.  Winter is officially here and all the (snow)birds are flying south… what are you waiting for?